Find Reliable Property Management Companies for St. Petersburg FL
So, you're looking to start renting out Florida properties to vacationers, career professionals and locals? You've chosen an excellent revenue stream! Vacation rentals in Florida are incredibly popular, and property prices in the Sunshine State make it a lucrative prospect for property owners. However, when it comes to managing your rental properties, that's what separates truly successful vacation rentals from the rest. And when searching for property management companies for St. Petersburg FL you can trust, look no further than Sunshine Rental Holdings!
Why Choose Sunshine Rental?
In truth, there are dozens of property management companies for St. Petersburg FL and throughout the state. So, what sets Sunshine Rental apart from the rest? Besides our commitment to providing unmatched care and support for your properties' tenants, property owners can expect:
Transparency in Pricing

Property owners will find most management companies ask anywhere from 25% to 50% of rental costs as compensation for services. However, those same companies often tack on additional costs and fees, which aren't always disclosed upfront. To be transparent in our pricing, Sunshine Rentals only requests a flat 15% of the rental cost for each property we manage. The only other costs you'll incur will be related to repair or replacement for the upkeep of your properties, approved by you ahead of time.

Fast Payout

When allowing a separate company to manage your properties, the payout for your rentals isn't always immediate. In fact, many management companies will only provide a client their share after tenants have left. Other companies wait 30 to 45 days after initial check-in before payout. Conversely, Sunshine Rental doesn't believe property owners should have to wait for their share of profits. We provide payouts for our clients within three days of guests arriving.

Experienced Marketers

While many property management companies will offer listing and marketing for your condos, it's not a service every manager can perform well. However, this isn't the case for Sunshine Rental. We employ experts well-versed in advertising and marketing. We ensure your property's listings are well-optimized to rank higher on Google and popular listing sites like VRBO and Airbnb. Otherwise, what's the point of hiring property managers when no one can find your property online?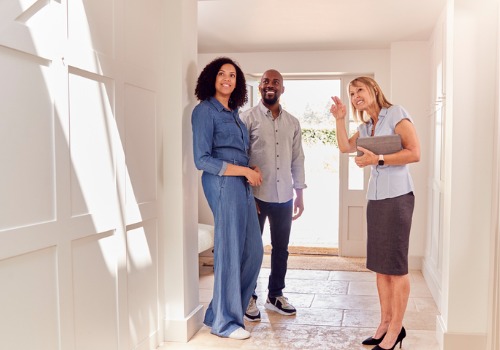 Luxury Condos for St. Pete Beach
In addition to managing properties for our clients, Sunshine Rental manages some of our own properties throughout St. Petersburg, Wesley Chapel, and the Tampa Bay area. We go above and beyond for our tenants, ensuring every property is fully equipped with essential amenities, thoroughly cleaned and sanitized, updated with the latest appliances, and up to standards required by local rental regulations. You won't want to leave when staying at one of Sunshine Rental's properties!
Call Today
The search for reliable, affordable, and dedicated property management companies in St. Petersburg FL is over! Count on the management professionals at Sunshine Rental Holdings today! For questions about our services, contact us at 813-212-6952, or fill out our online form. Sunshine Rental Holding's main office is located at 29200 Bay Hollow Dr, Wesley Chapel FL, 33543.