Make Your Florida Vacay Special with the Best Airbnb in Wesley Chapel FL
When selecting a location for your next vacation, there's no better place than Florida's sunny beaches! And what's better than enjoying your beach vacay while staying in a luxury condo close to the best of Tampa and St. Petersburg, FL? With some help from Sunshine Rental Holdings, you can make your vacation truly special with an upscale yet affordable Airbnb in Wesley Chapel FL. To see what vacation properties we have for rent, call Sunshine Rental today!
Maximize Your Relaxation
Florida is one of the top vacation locations in the United States. The sights, tastes, and entertainment you'll experience while vacationing in the Sunshine State will make you never want to leave! And to ensure you can "maximize your relaxation" during your trip, Sunshine Rental provides the best in amenities and property management for our renters.
Essential Amenities Included

It's hard to know what to bring on your vacation. However, you shouldn't have to bring your whole kitchen! Thankfully, Sunshine Rental has you covered. Each of our properties includes amenities that help you enjoy your stay while not worrying about the essentials. For example, our condos feature fully-stocked kitchens, Wi-Fi, toiletries, clean linen, washer & dryer, beach supplies, and more.

Attentive Staff

Sunshine Rental's cleaners and property managers do everything they can to make your stay as enjoyable as possible. We stay out of your way during your vacation but are quick to help if you have questions or need to resolve issues with your property. We aim to keep our guests happy with excellent customer support before, during, and after your stay.

Fun Everywhere

Vacation planning can be more work than you think! And if going somewhere for the first time, it can be challenging to decide on the best things to do. Why not take advice from some area experts? At Sunshine Rental, we know the best places to visit to make the most of your vacation; our welcome packets feature lists of our favorite establishments for dining, entertainment, family fun, shopping, etc.
See for Yourself!
Don't just take our word on our vacation rentals; see the properties yourself! In addition to our Airbnb for Wesley Chapel FL, we have properties throughout the Tampa and St. Petersburg area. You can see any of our condos through listing sites like Airbnb, VRBO, and Booking.com or directly on Sunshine Rental's website. Otherwise, if you're more interested in renting vacation properties to others rather than for yourself, you can partner with Sunshine Rental! Our property management services in Florida are unmatched, promising the best cleaning, management, and customer care for your properties and clients.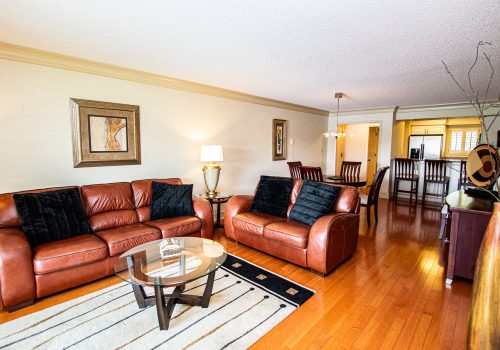 Give Us a Call
Get your Florida vacay started the right way: in a stylish, comfortable and luxurious Airbnb in Wesley Chapel FL. Call the vacation rental and property management experts at Sunshine Rental Holdings today! Learn more about our properties by calling 813-212-6952 or contacting us via our online form. Sunshine Rental Holding's main office is located at 29200 Bay Hollow Dr, Wesley Chapel, FL 33543.